Neurogenesis is a Non-Profit Organization aiming at:
The promotion of the widespread use of applied neuroscience in Greece and in particular but not exclusively in the fields of marketing, Human Resource Management and professional corporate education, political and social communication. The aim is to create an open platform for the exchange of ideas and best practices with various common -economic terms, for the ethical practice of using neuroscience and its applied disciplines.
The promotion of actions for the training and development of skills in the field of applied neuroscience.
The creation of a public forum in which there can be cooperation and development of ideas between industry, public bodies, universities and the private sector.
Carrying out research on applied neuroscience and writing white papers
The team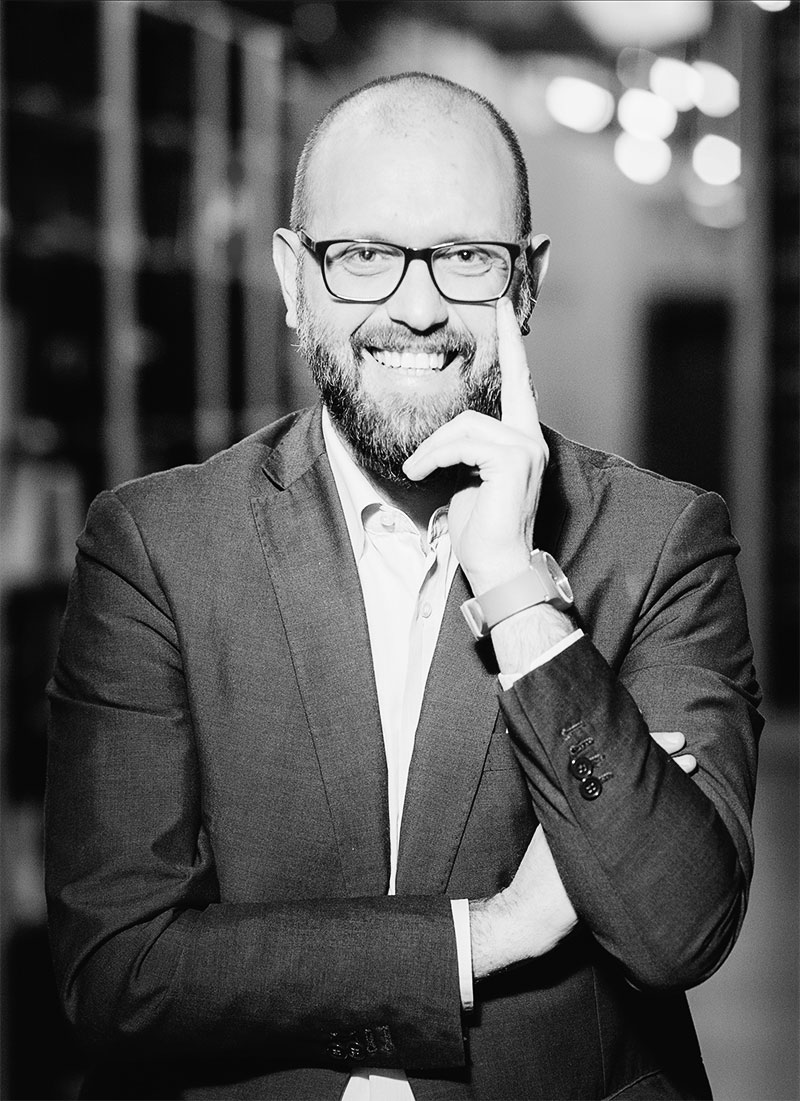 Dr Nikolaos Dimitriadis
HEAD OF NEURO CONSULTING SERVICES, OPTIMAL HR GROUP
Dr. Nikolaos Dimitriadis is an award-winning communications professional, book author, educator and consultant. He spoke at TEDx for the urgent need for Brain-Based Communication and he contributed to the NeuroMarketing Manager Program at Hamburg Media School. Dr. Dimitriadis has scanned more than 5,500 brains from 25 countries globally for Neuromarketing, NeuroHR and academic purposes. He has worked with international brands such as IKEA, IBM, JTI, Nestle, Johnson&Johnson, AstraZeneca, CISCO, SAP, Pierre Fabre, Coca Cola, T-Mobile, Dixons, Banca Intesa Sanpaolo, Societe Generale, Unicredit, Microsoft, VMware, Raiffeisen Bank, SAP, DELL, USAID and others.
He is the Head of Neuro Consulting Services at Optimal HR Group, Athens (Greece), offering cutting-edge Neuromarketing and NeuroHR research and consulting. He has received his PhD and MBA from The University of Sheffield (UK), and is a certified Neuromarketer. He teaches regularly in various MBAs and other university and corporate programs around the world. Dr. Dimitriadis is the Chairman of the People Committee at the World Innovation and Change Management Institute in Geneva, Switzerland. He is also a Professor of Practice at The University of York European Campus, Greece, and a Visiting Professor at the School of Economics and Business of the University of Ljubljana, Slovenia.
SELECTED PUBLICITY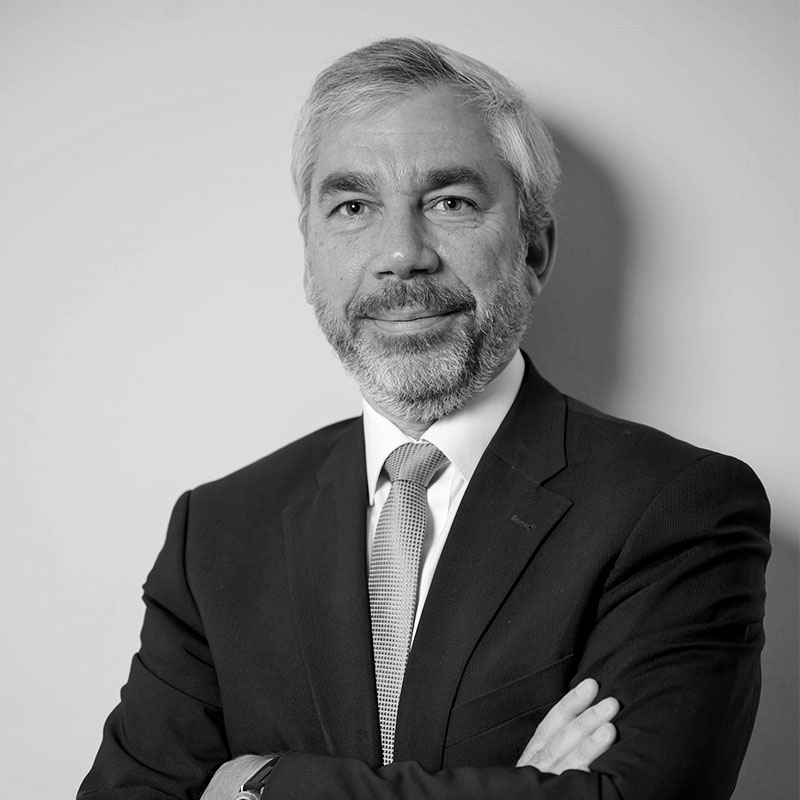 Alexis Doukas is the CEO of Optimal HR Group, an 360 HR Consulting firm. He has more than 25 years of Managerial and Consulting experience, both as an entrepreneur and as an Executive for the Public and Private sectors.
Alexis has served as a Consultant for the Greek Prime Minister's office, as an Advisor to the Ministry of Tourism, He has worked in Hospitality and as a Consultant for International tenders and studies. Throughout his professional life his focus and drive was always Human Resources management and employee engagement, coaching and development. Most of all he enjoys building new companies, heading projects which bring diverse talent together focusing on the Human factor. He firmly believes that neuroscience is the future for the world of Human Resources Management and will prove to be a fantastic tool for the development of Human potential. He co-founded Neurogenesis as a vehicle to contribute to R&D and promote discussion and debates on the future of applied neuroscience.
MA,International Economics, Reading University, UK
BSc, Political Economy, City University, UK
Global Career Development Facilitator
Certified Trainer, Starwood Hotels & Resorts
NLP practitioner
Romanos Doukas
EXECUTIVE DIRECTOR
Romanos Doukas, is executive director of Neurogenesis, a NPO that is focused in applied neuroscience. He has previous experience in the Pharmaceutical sector and in the Hellenic Bioethics Commission.
Romanos has interned for the Hellenic Bioethics Commission, worked as a consultant for the introduction of GDPR in a CRO company. He is also experienced with the implementation of Pharmacovigilance having worked for a CRO company.
Throughout his studies and professional career his focus and drive was to further the understanding and ethical scrutiny in the medical field. His goal is to facilitate and create outreach between advancements in science and the ethics that govern our societies. He believes that by creating such opportunities we can better develop an understanding between the professional field and the impact of such activities have in our lives. He believes that Neurogenesis can facilitate such dialogue and promote a better understanding in the ways in which applied neuroscience will influence our future lives.
BA Anthropology, Goldsmiths University of London, UK
MA Medical Ethics and Law, King's College London, UK
Harvard online certificate: Fundamentals of Neuroscience.